Blue Ridge Subdivision House and Lot For Sale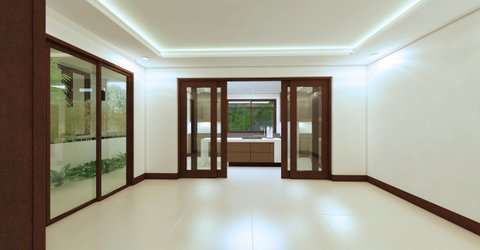 Sold
Brand new house & Lot for sale located at the highest area of the subdivision, surrounded by good neighborhood and excellent views of Marikina and Antipolo. Its a first class gated subdivision. 4 bedroom + den, driver's & maid's room all with their own toilet and bath, 1 powder room in the ground floor, double height living room, 4 car garage, roof tiles, PVC windows, narra staircase, wood flooring & garden.
Lot area – 401 sqm. Floor area – 490 sqm.
Asking price is PhP39,000,000.00
For more information or if you want to view the property please hesitate to contact us.
Property reference #18938